Overview
Students will explore imaginary pets through drawing and clay. They will invent a pet and translate their idea into two- and three-dimensional representations. They will be challenged to create a sculpture that is balanced and freestanding. Students will add details and texture to enhance their imaginary pets. Students will write a fairy tale about their imaginary pet.
---
Materials and Tools
Ebony pencils
Black tempera paint
Self-hardening clay
Drawing paper – 12 x 18"
Drawing paper – 9 x 12"
Paintbrushes
Plastic rolling pins
Clay tools
Cardboard for templates
Sponges
Plastic forks
Trays
Ziploc bags
Metallic paint
Paint cups
Objectives
Students will create a clay sculpture that demonstrates:

Additive and subtractive techniques
Tapping, rolling, coiling, pinching, and pulling
Attaching shapes through scoring and smoothing
Incising
Textures with a variety of lines

Students will observe, analyze, and interpret lines and shapes.
Students will learn how to work and think like an artist.
Students will use their imagination to invent a pet.
Students will use black paint to create a gestural painting, including visual texture.
Resources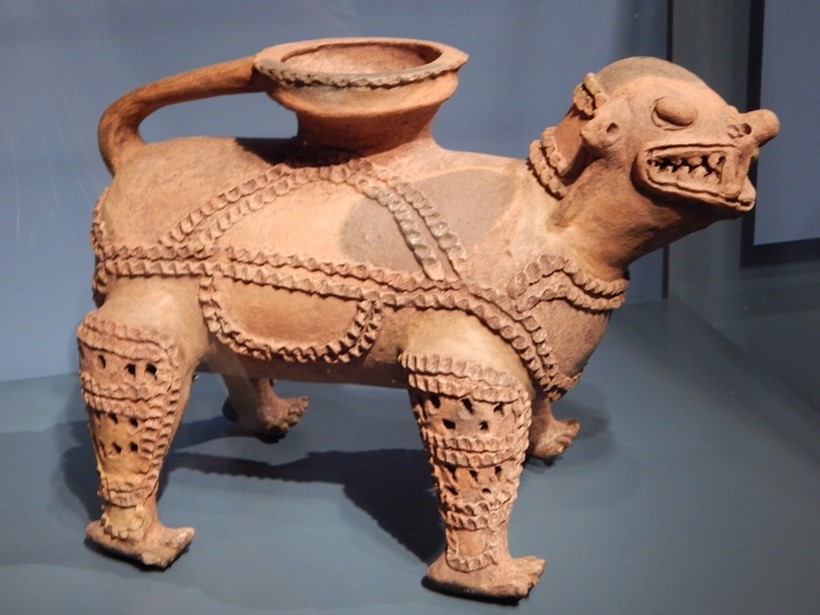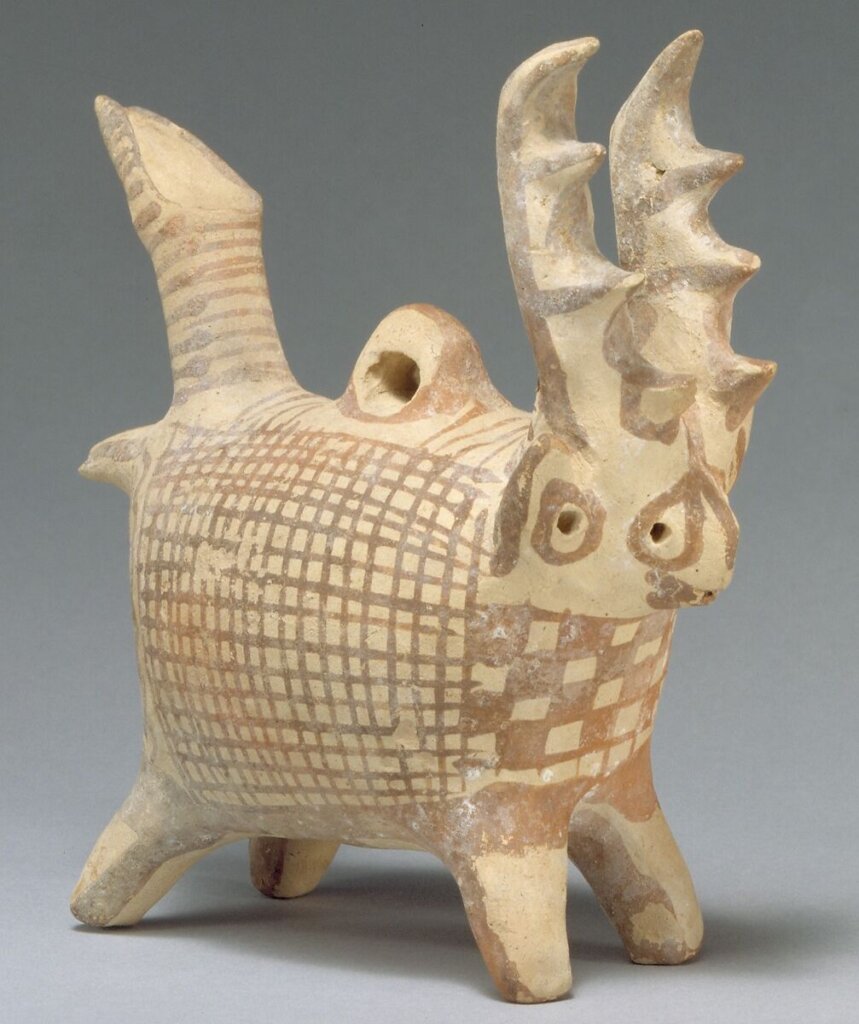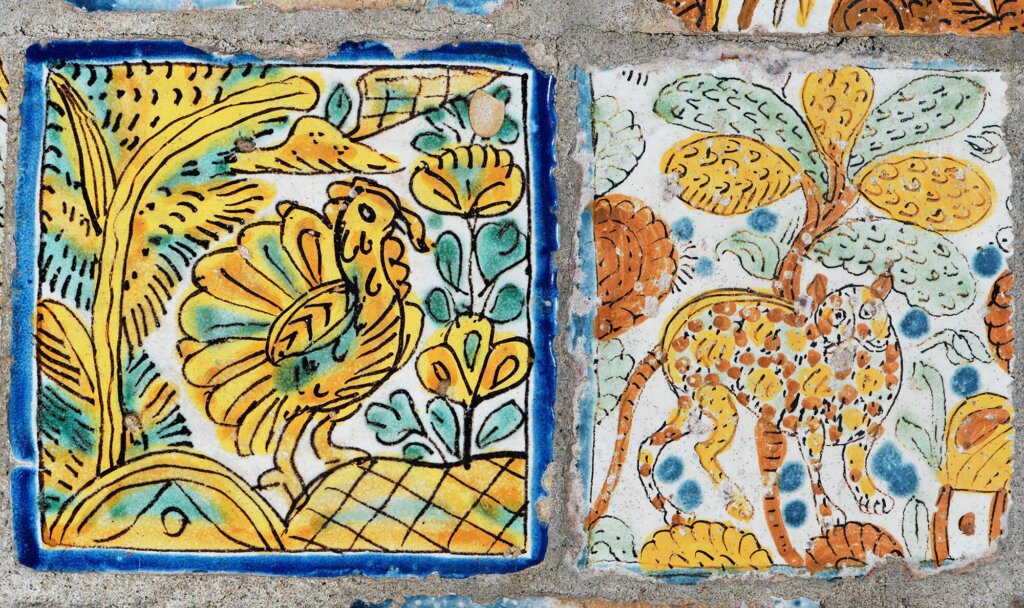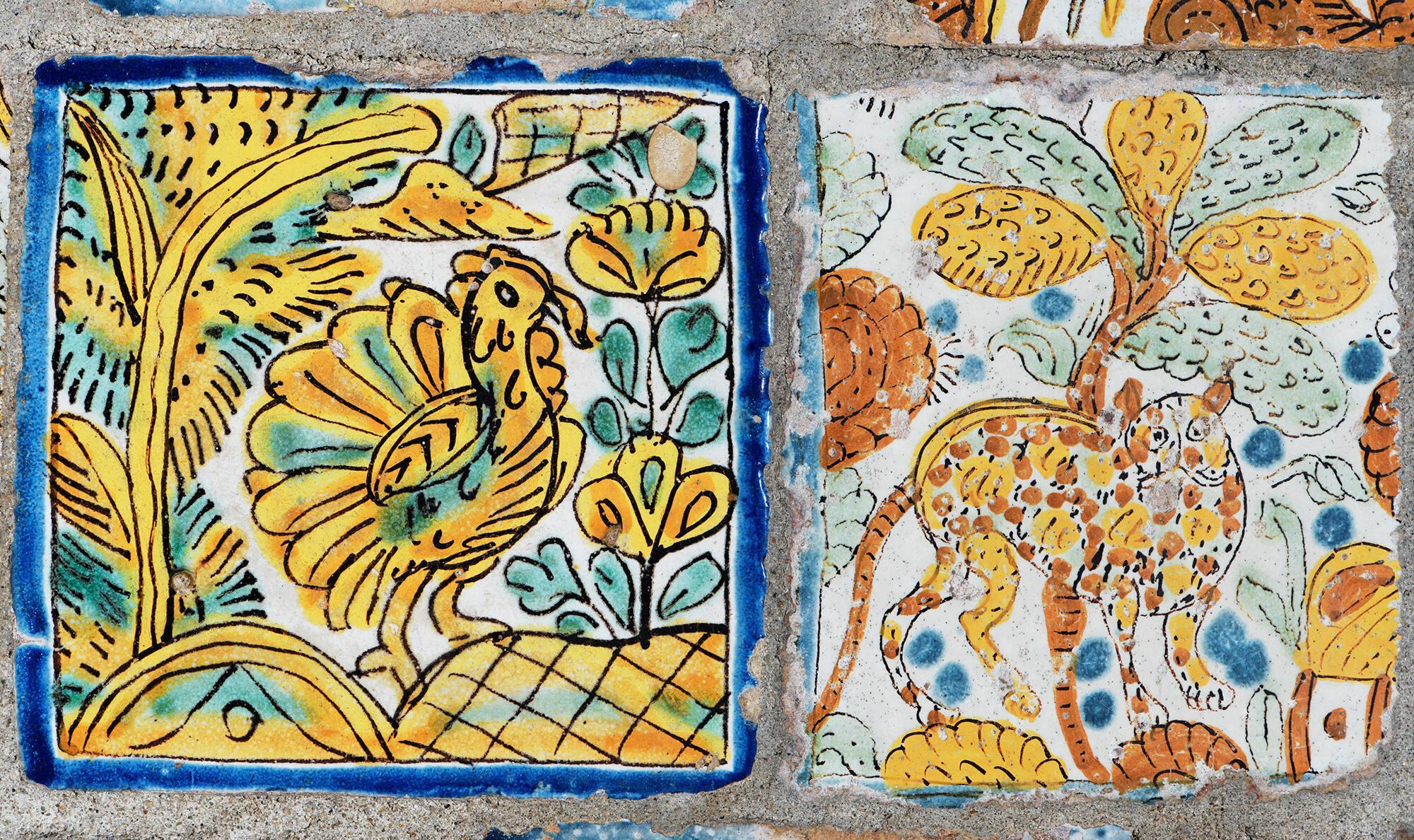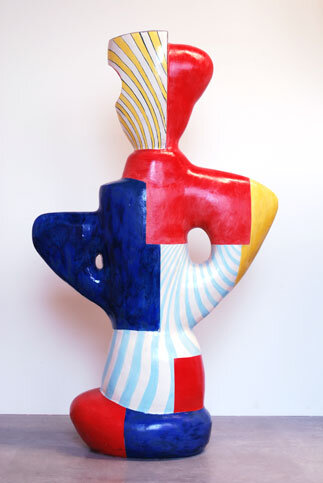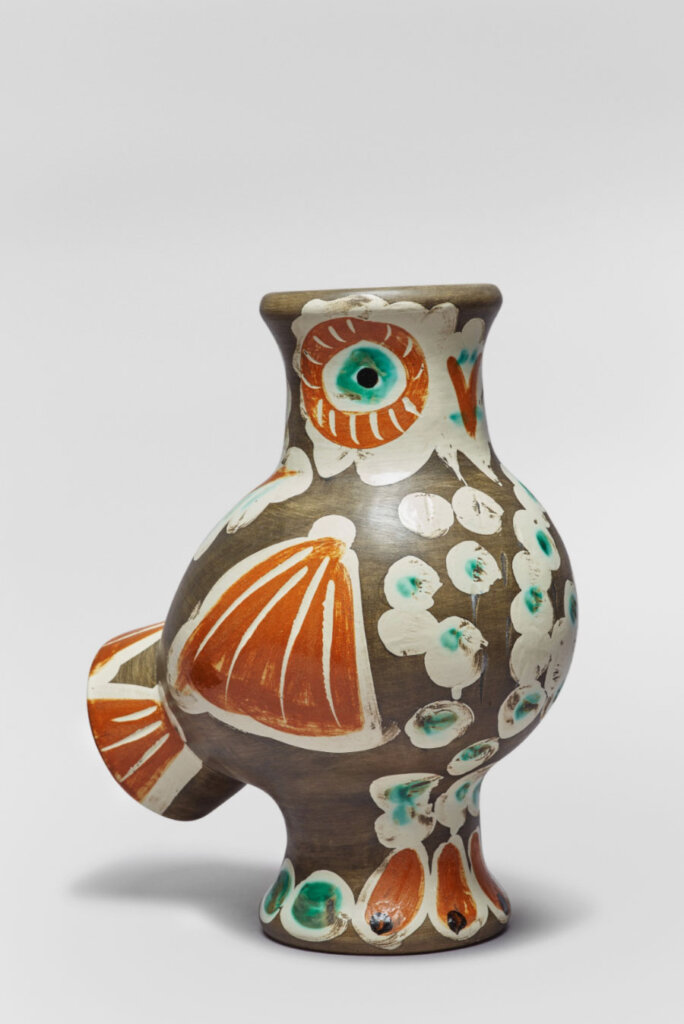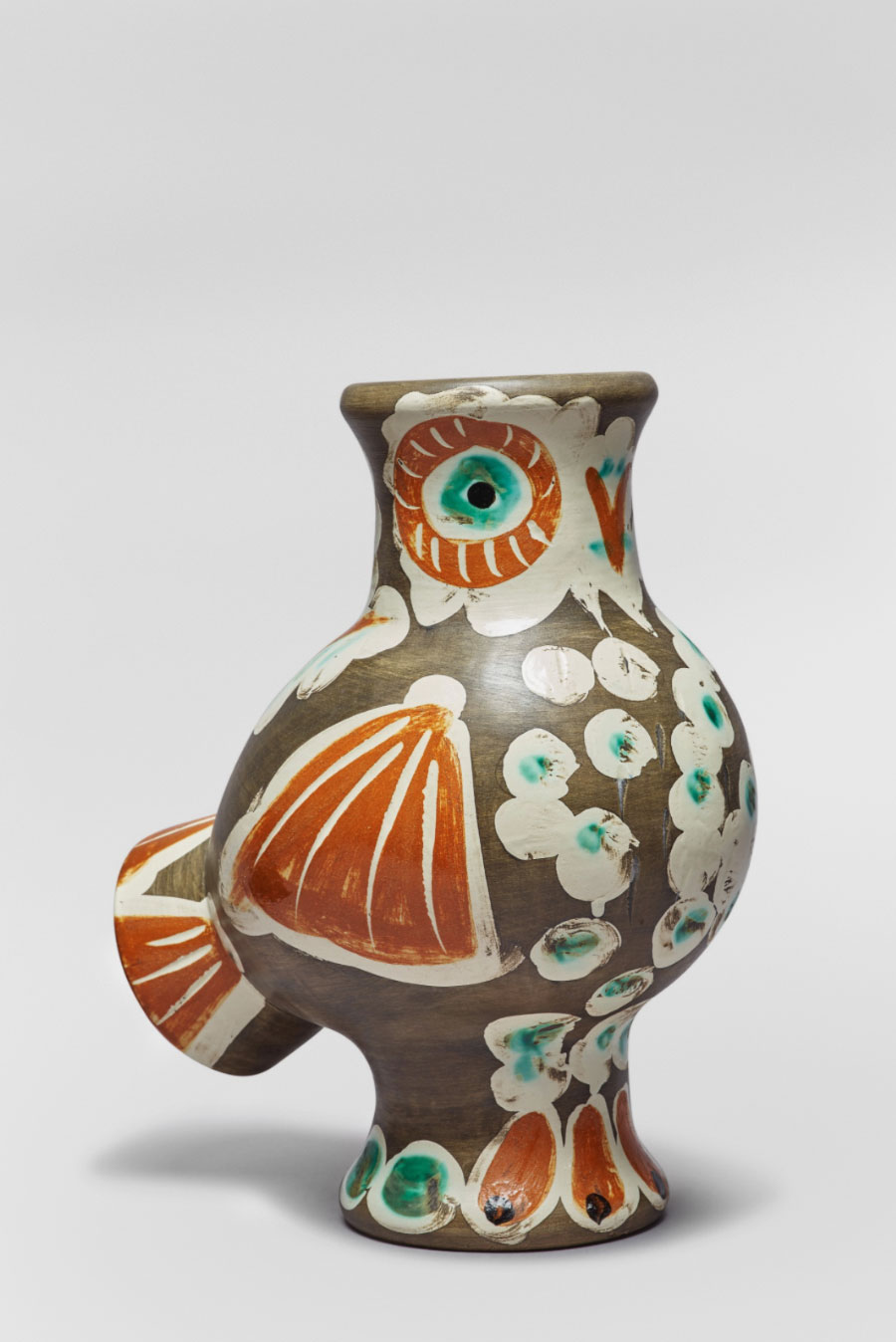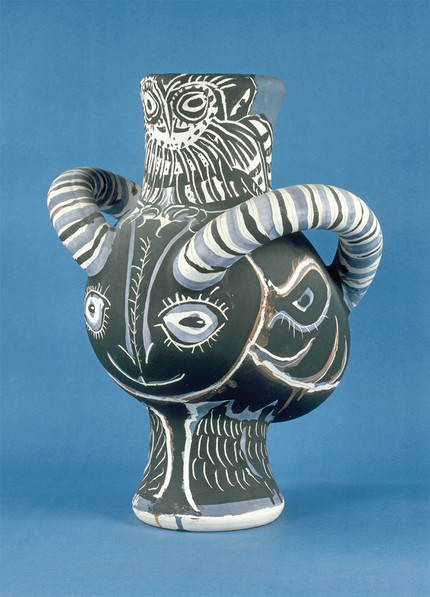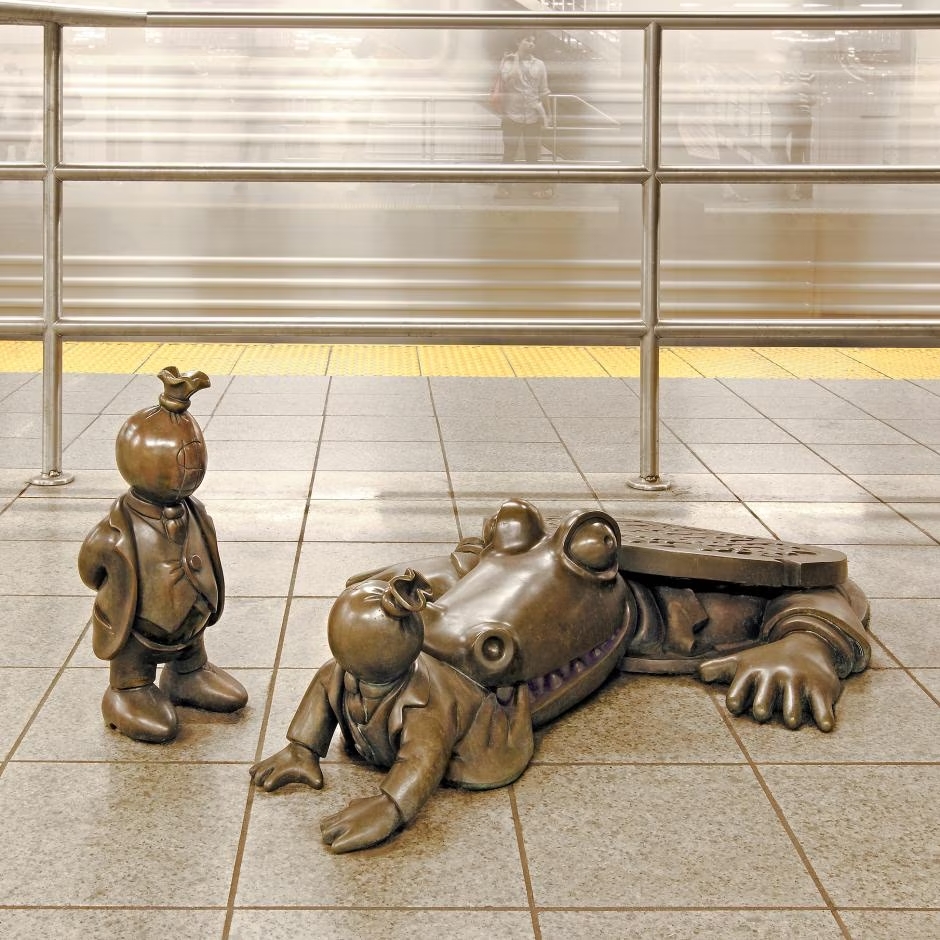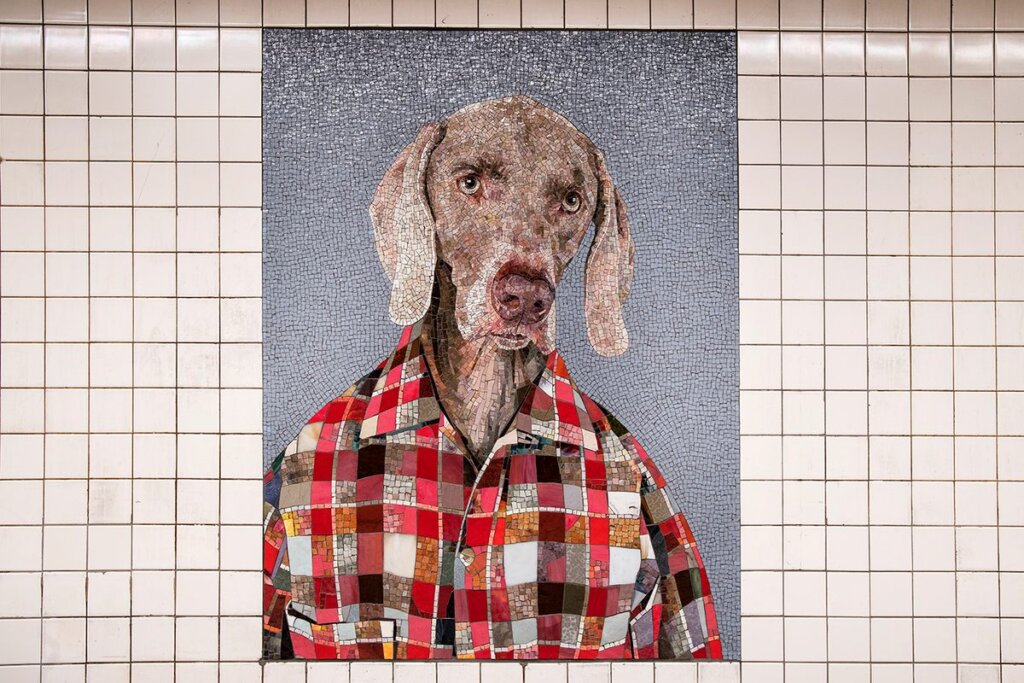 BOOKS:
From Mud to House by Bertram T. Knight
Frida and her Animalitos by Monica Brown (Author) and John Parra (Illustrator)
The Three Little Pigs
Adaptations
For Multilingual Learners
Pre-teach vocabulary
Model
Use prompts and/or sentence starters
Use cooperative grouping
Use multimodality tasks
Use engaging texts and images
and rich content
Use Total Physical Response (TPR)
Employ high-utility vocabulary and academic language
Build social and academic language and knowledge through discussion
Build language and knowledge through writing
Repeat vocabulary words as they are introduced
Credits
Clay Animals: Imaginary Pets
Written by Traci Talasco, Artist Instructor
Studio in a School NYC Team
Belinda Blum, Artist Instructor
Andrea Burgay, Associate Director
Julie Applebaum, Senior Director
Hasna Muhammad, Ed.D., Chair, Board of Directors, Studio in a School Association
Alison Scott-Williams, President, Studio in a School NYC 
Copyright © 2023 Studio in a School NYC LLC