Studio in a School brings visual arts education to public schools and community-based organizations across New York City. We foster the creative and intellectual development of students from 3K to 12th grade through rich experiences with visual arts. We also provide professional development for teachers, sharing our expertise to further support educators' work in classrooms and beyond. Since our founding in 1977, Studio has served over 1.2 million students.
To learn more about about Studio in a School visit: https://studioinaschool.org
Pedagogy
Our inquiry-based approach helps students of all ages learn to use the artistic process—focusing on exploration, discovery and skill building across a variety of art media.
Founded in 1977 to develop and nurture visual arts experiences to New York City youth, this website is a place for us to share our resources, lesson plans and learnings beyond New York.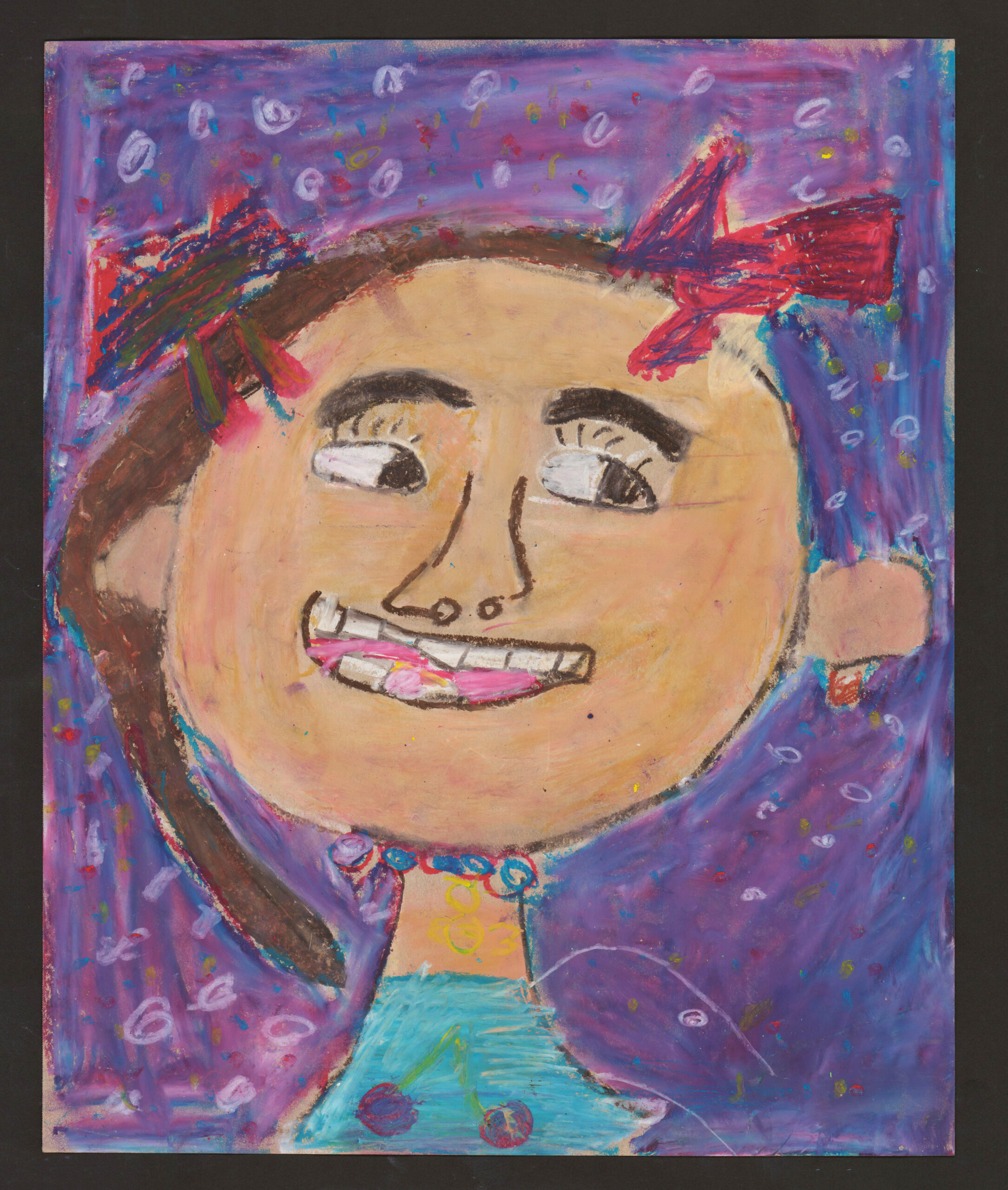 I wanted to share what an amazing this experience has been. I really learned how to plan a unit and break down the concepts. I loved the visual aides, and the opportunity to watch my students blossom and flourish — which has been the best perk of all, not to mention the bonding with them.

– Sarah Esses, Art teacher, ps 119, Bronx,
Our Work
The lessons, activities and resources throughout this site will build inquiry and experimentation skills that support life-long learning.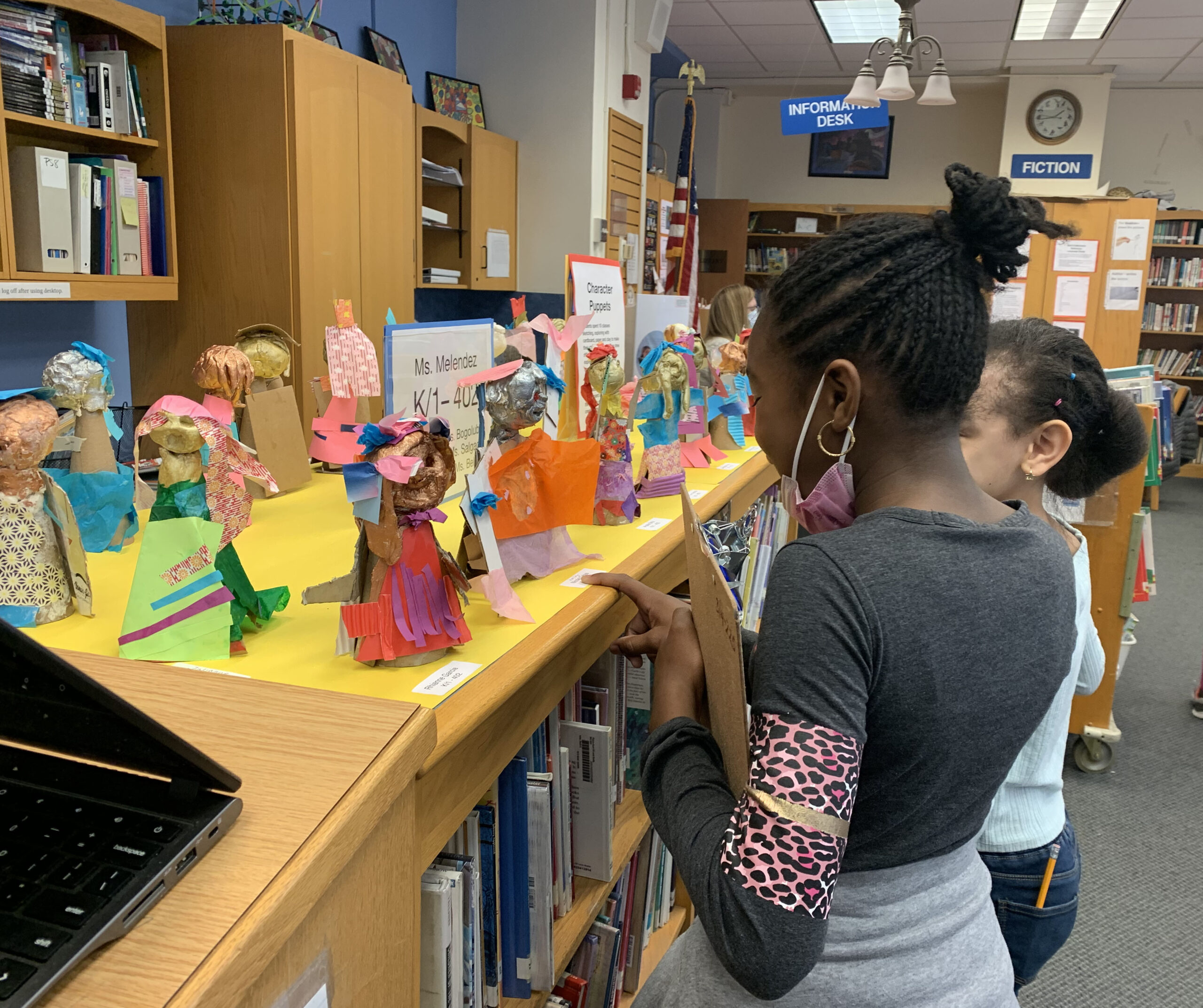 CASE STUDY
Puppetry with Artist Instructor Belinda Blum