Welcome to our Teach and Create Studio
At Studio in a School, our mission is to nurture students' creative development and expression.
Here, you will find a collection of resources including single lessons, multi-lesson units, and teaching tools to support these lessons. Content is often added and updated so please check back regularly for new resources.
Our age appropriate and standards aligned lessons, activities, and other resources are designed for the ease of educators and the delight of their students.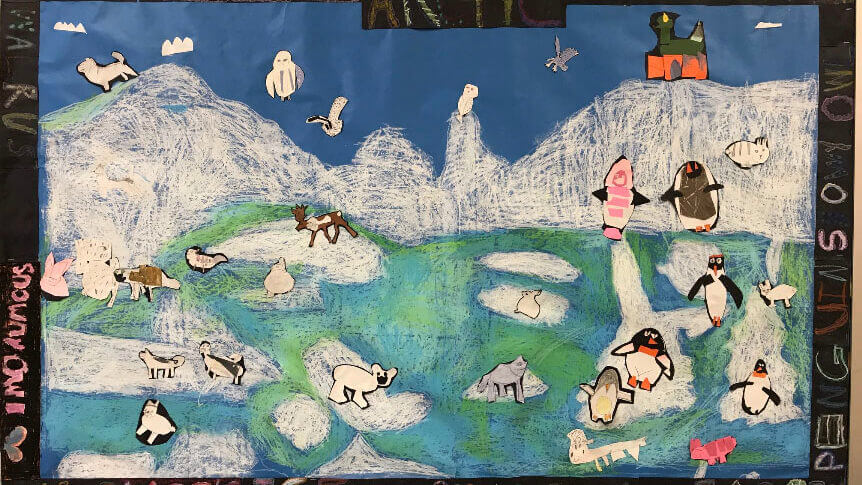 Your feedback helps us improve. Please share your experience using their resources. Email us or share Instagram, Facebook, and Twitter. Tag us @studioinaschool.
I learned that my students are resilient artists. I learned that they can persevere through challenges when they are engaged in an activity, such as art. I learned some more ideas for organizing and disseminating materials and instruction quickly and clearly…(It) encourages me to continue to respect the power of art in children's development. 

– Dorinda Davis-Mapp, Teacher, PS 148Q, Queens
Lesson Plans
Follow Studio's inquiry-based approach through individual and two-part lessons.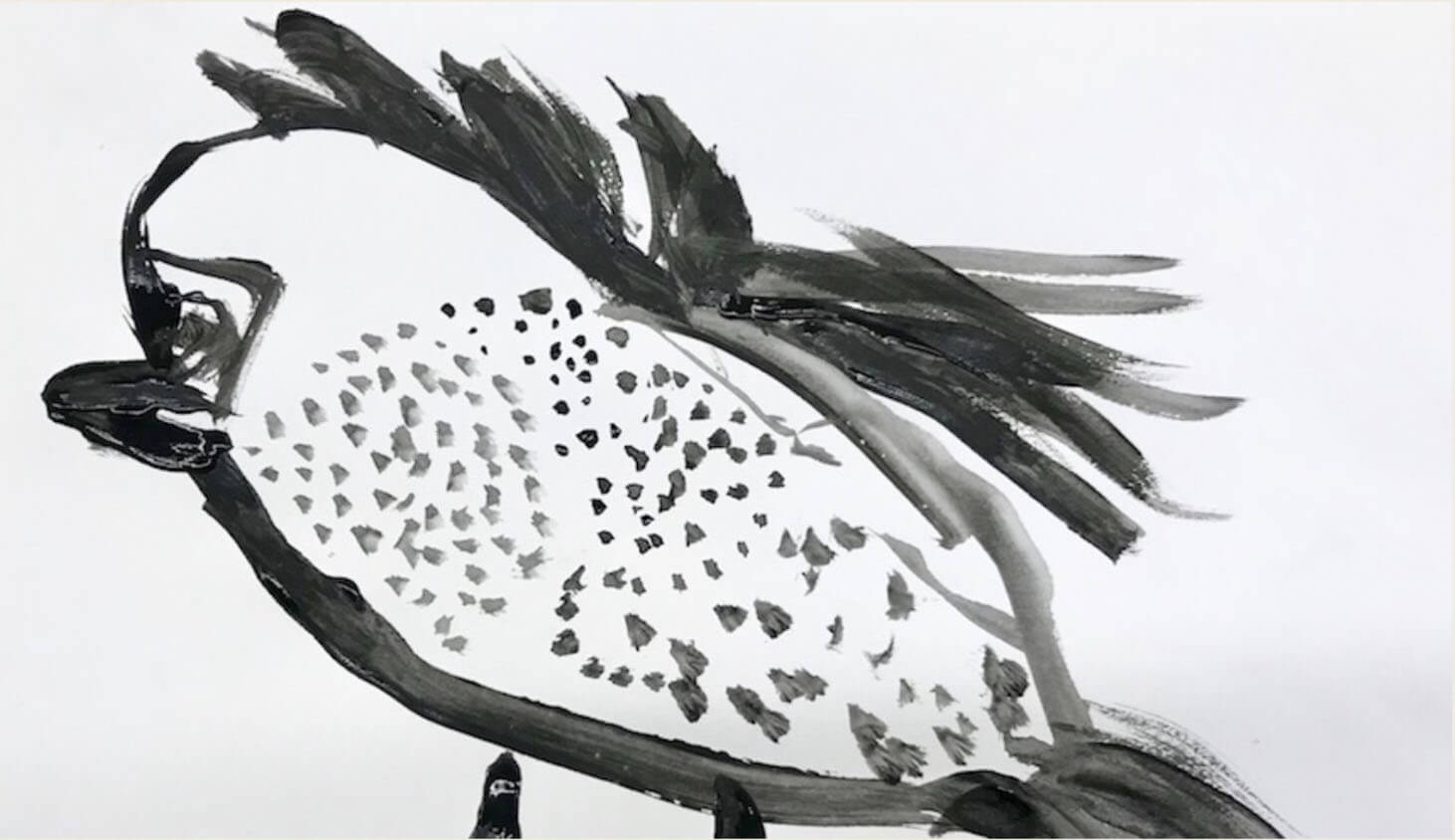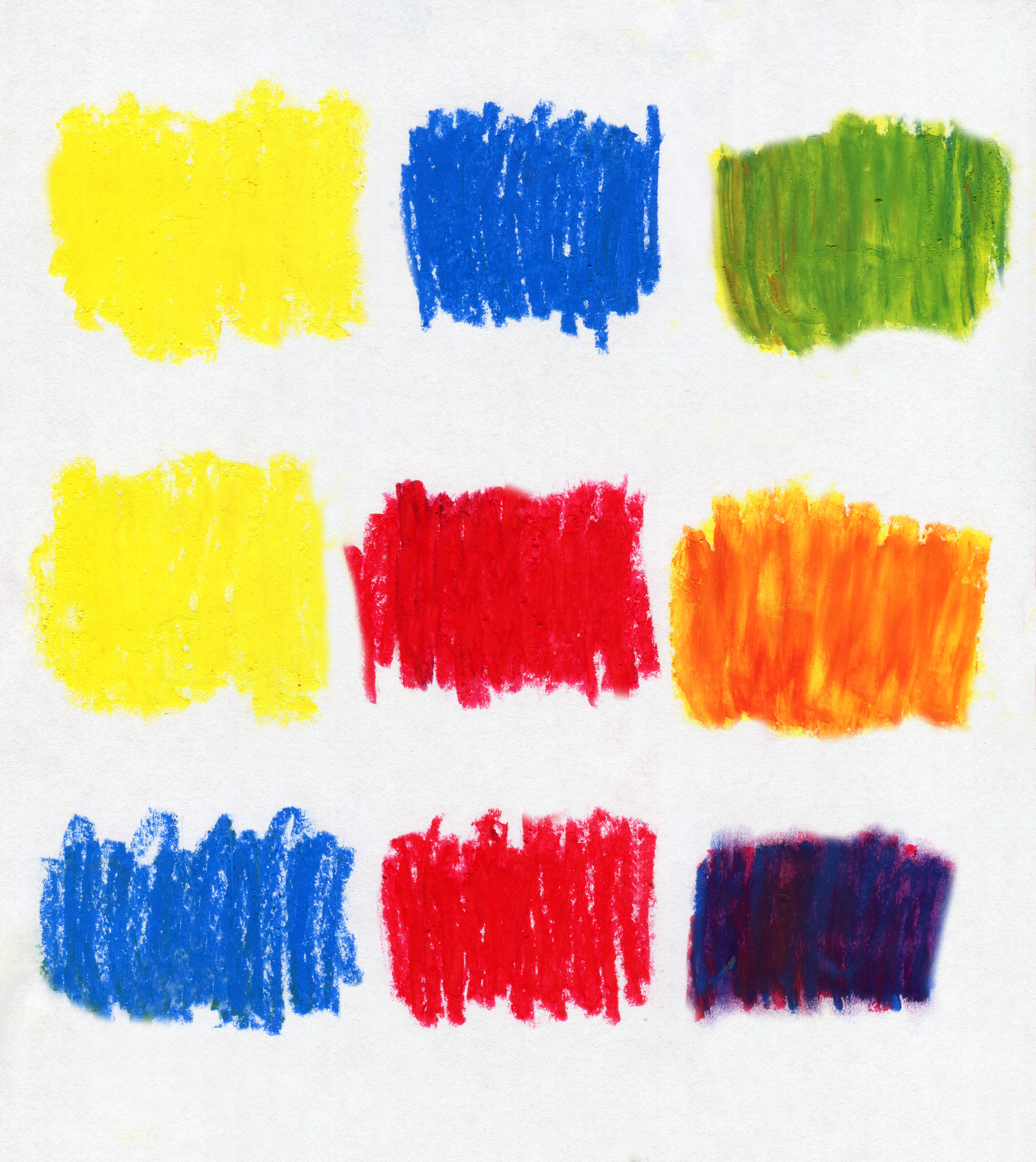 Teaching Tools
Find charts showing art-making techniques, inspiring photo reference image,s and other tools to support art-making and language development