Overview
Large Shapes
Students will take distinct characteristics from plants around the world, and combine or exaggerate features to invent their own imaginary plant.
Grade Level
2 & 3
Media
Drawing / Oil Pastels
Theme
Imaginary Plants
Big Idea
Artists are inspired by the world around them.
Essential Question
How is drawing from imagination different than drawing from observation?
Case Studies
ARTWORK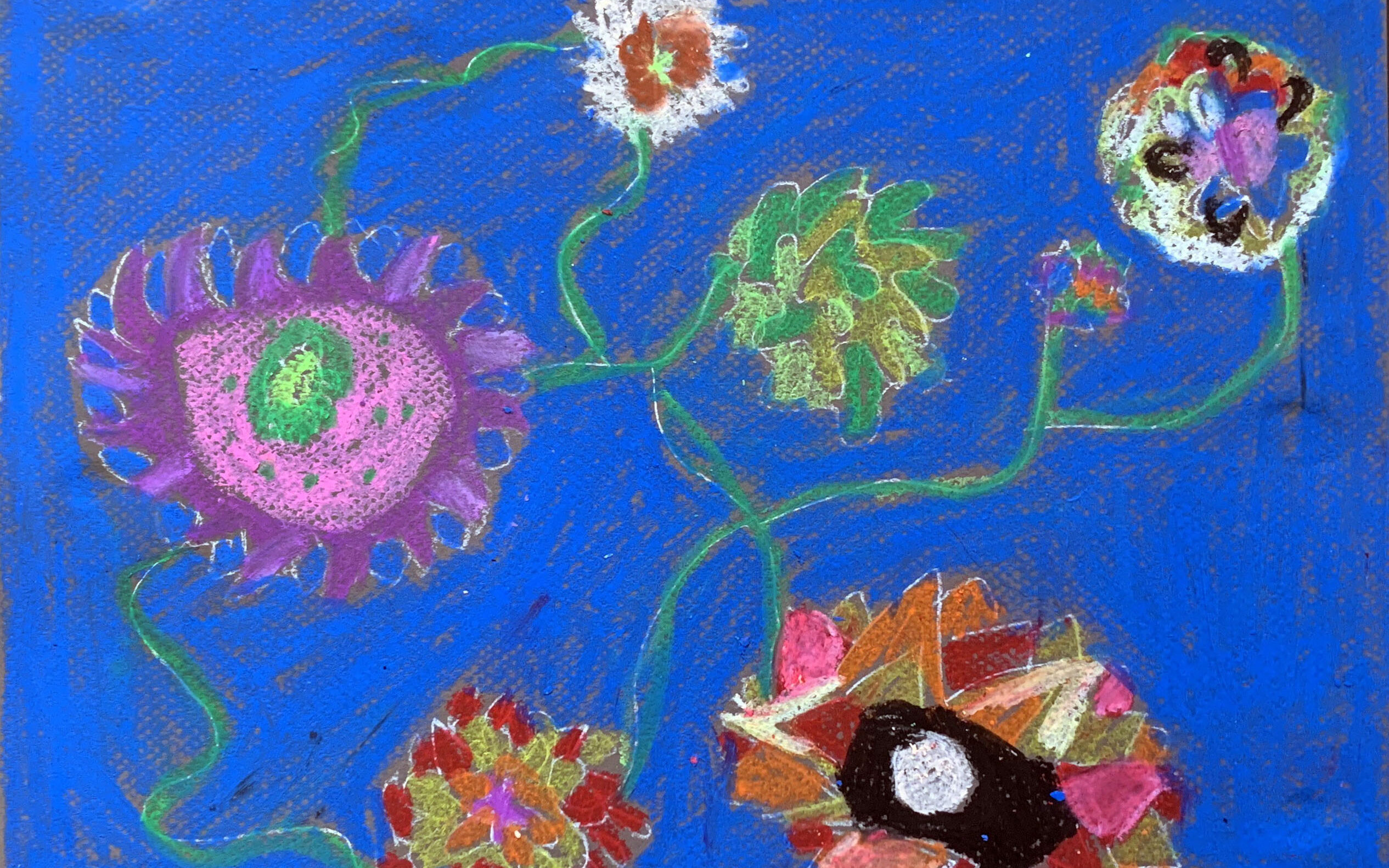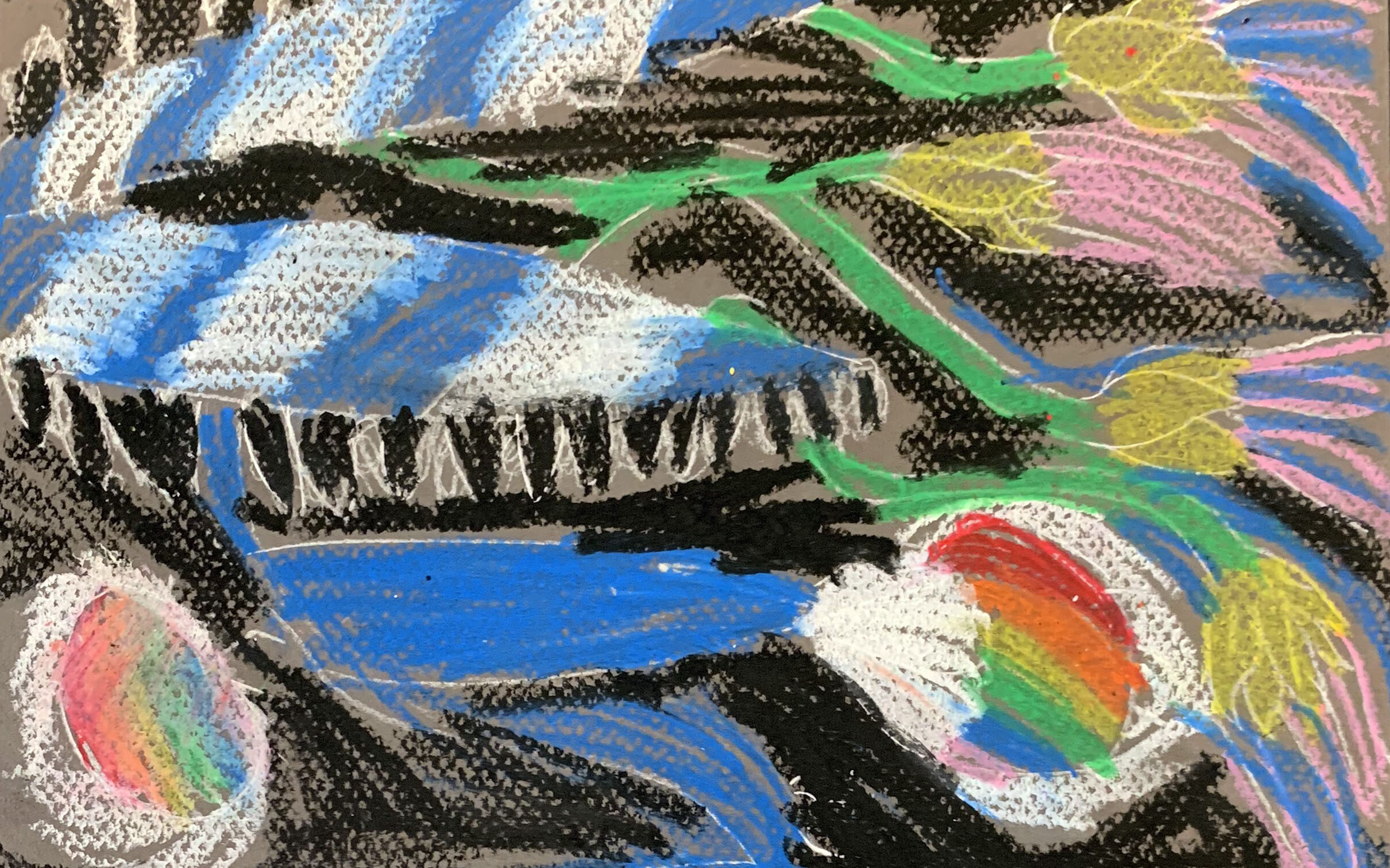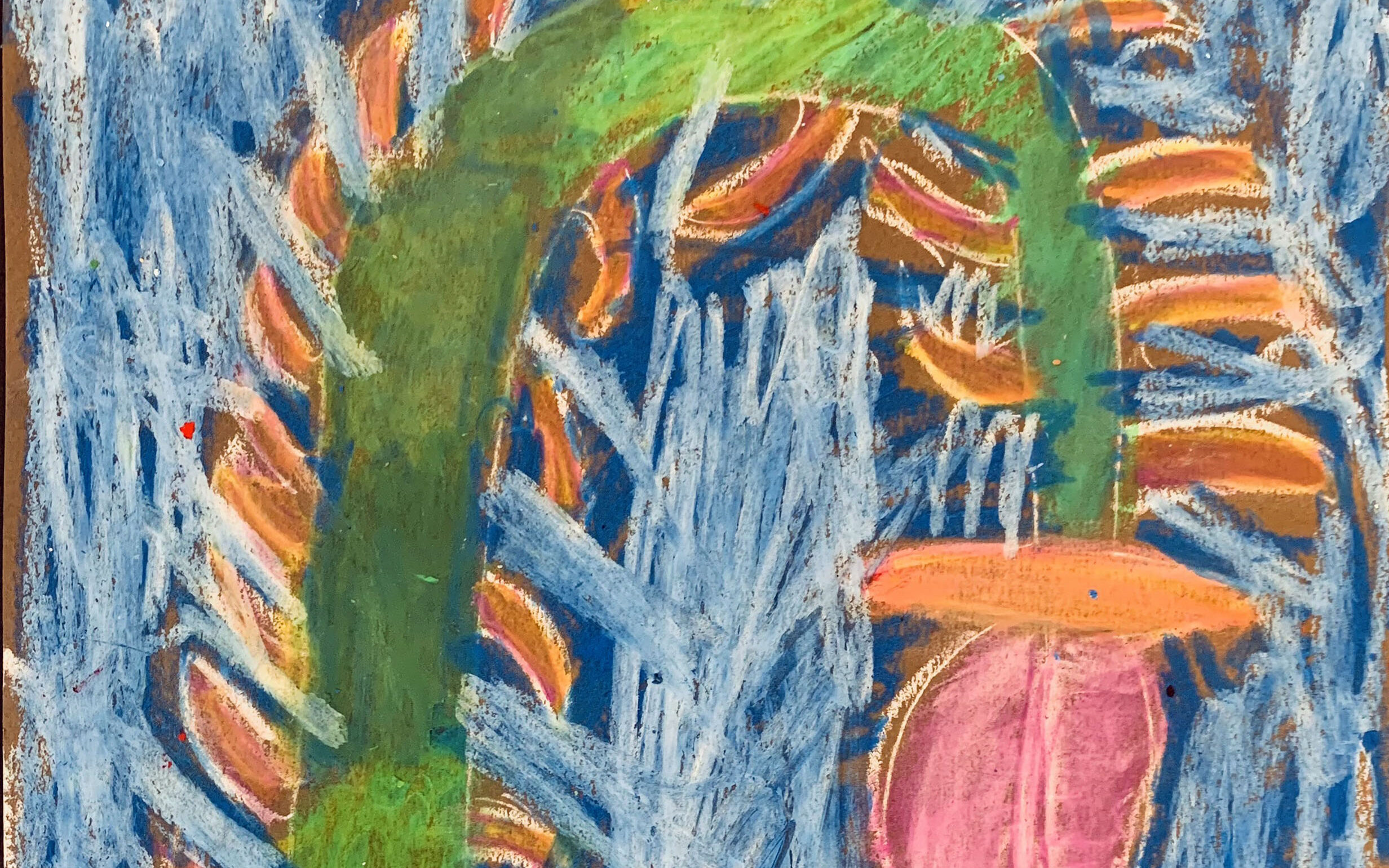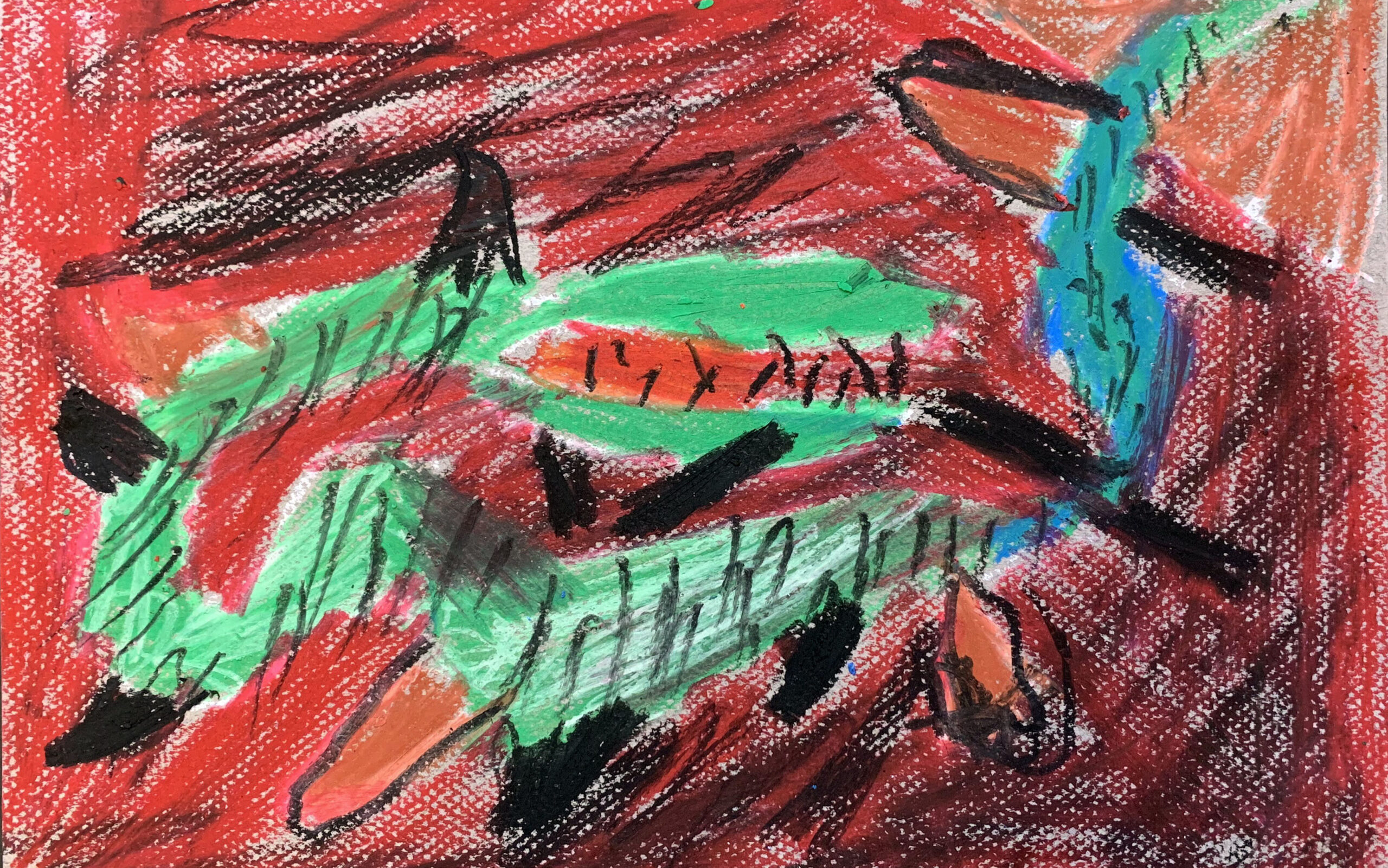 PROCESS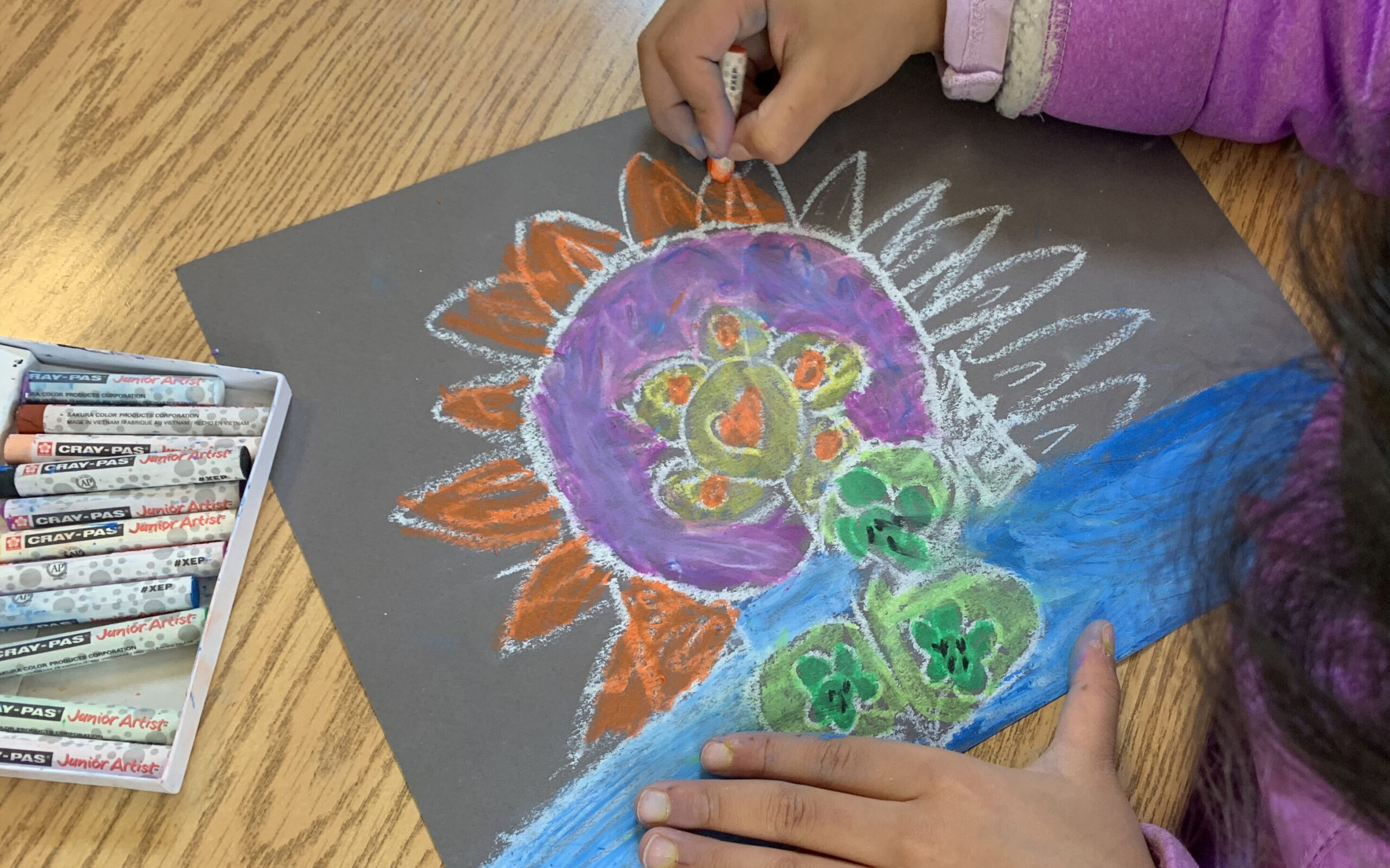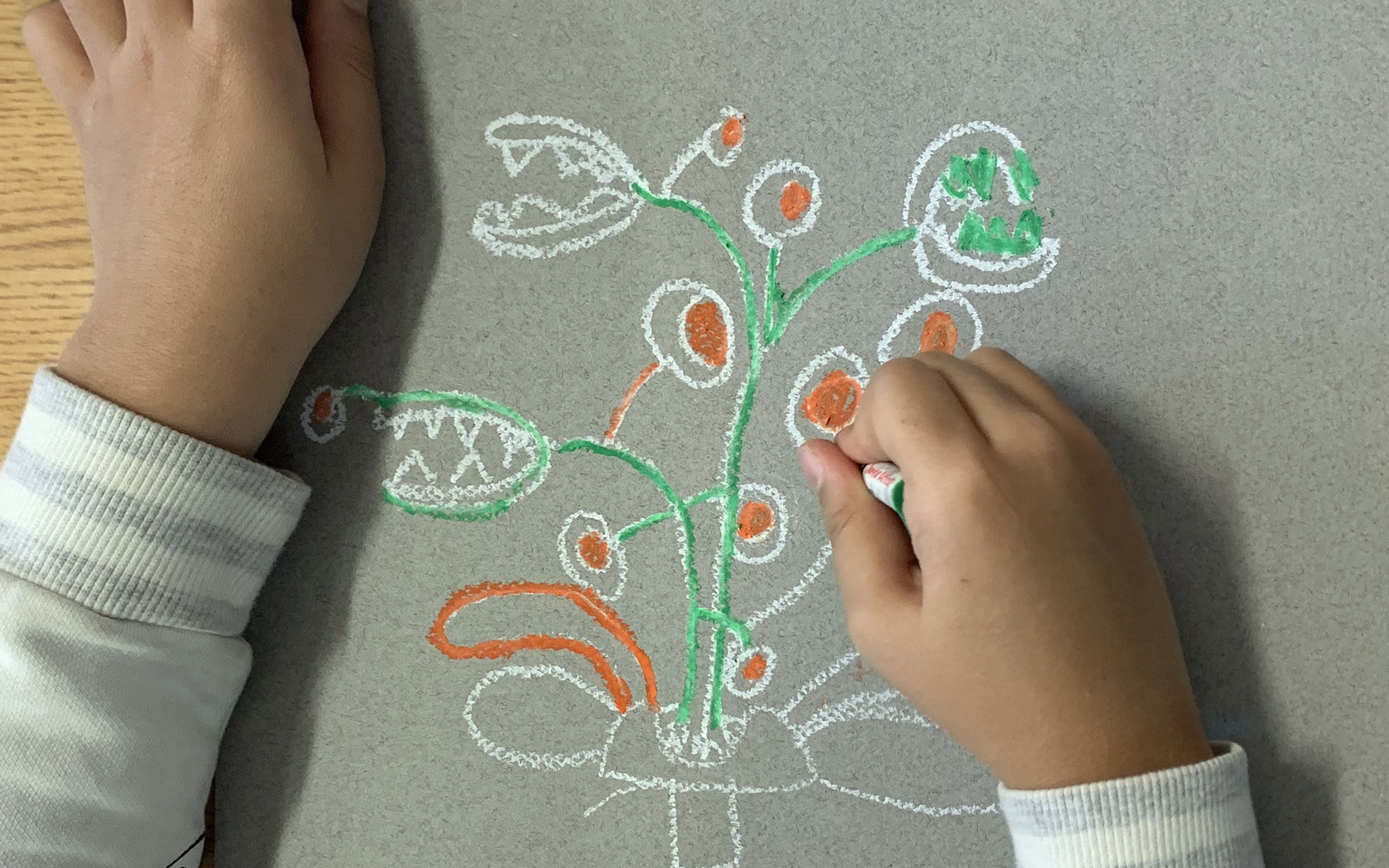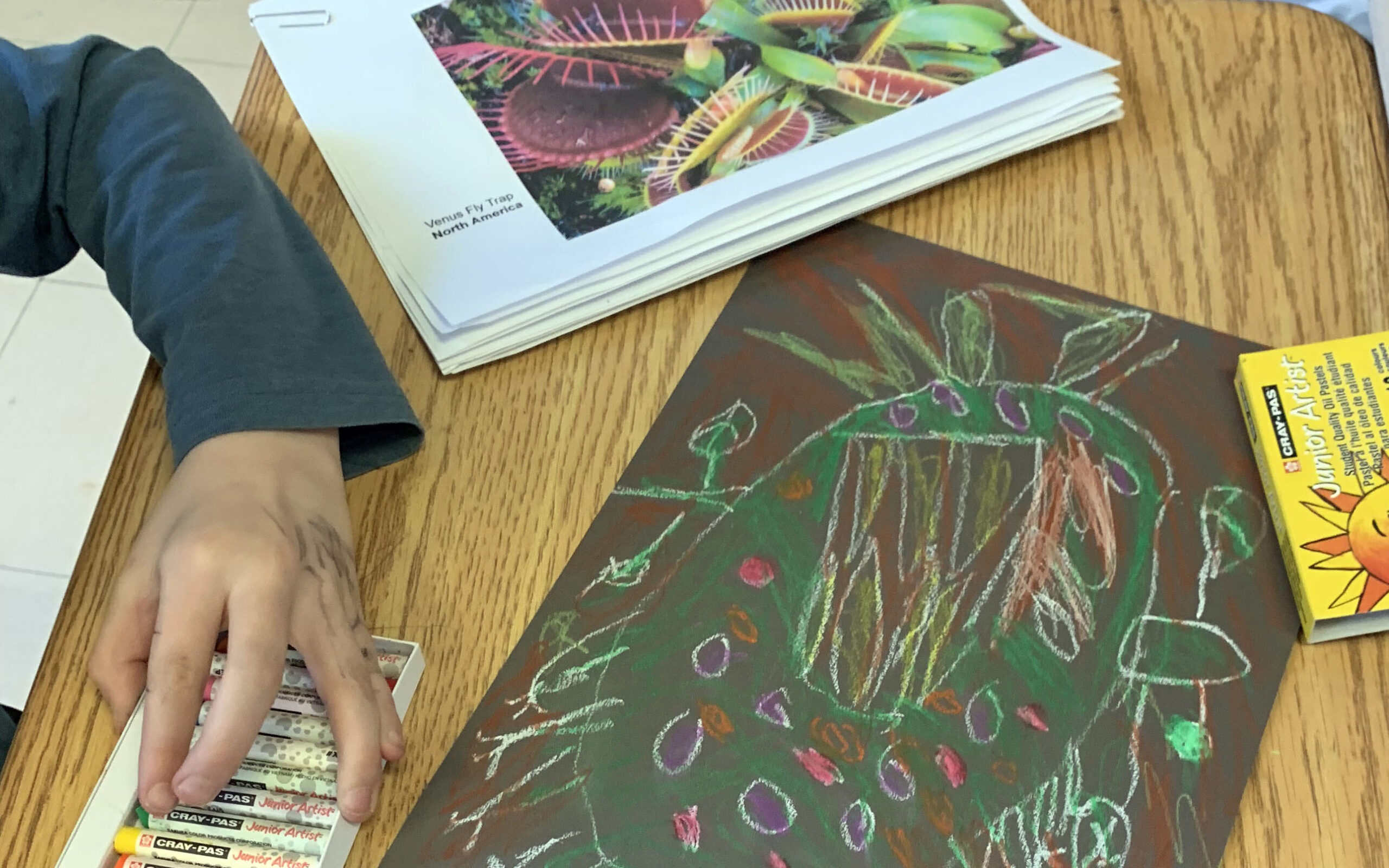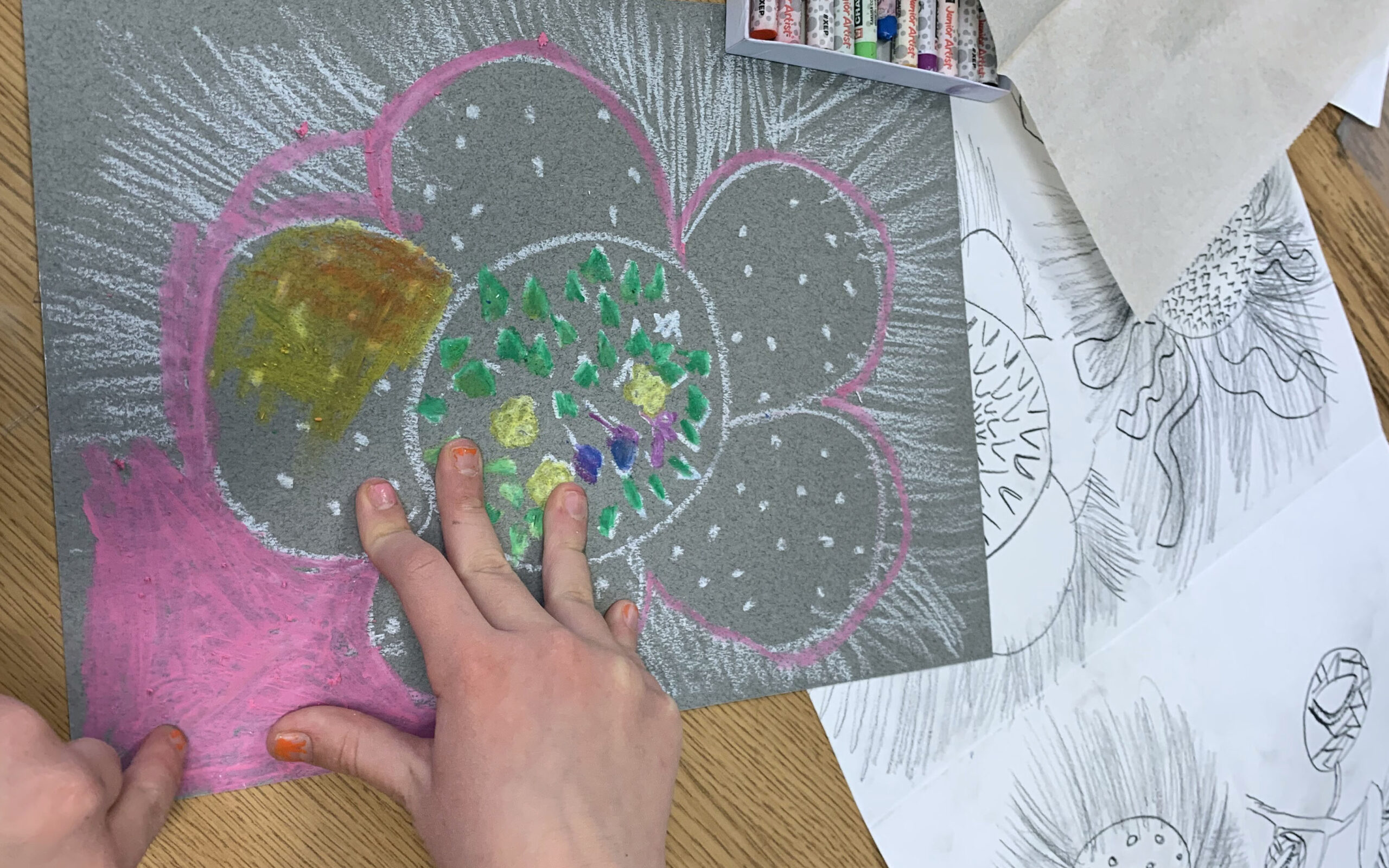 ---
Materials and Tools
Grey pastel paper
White charcoal pencil
Oil pastels
Step 1
Students will combine or exaggerate distinct features from plants around the world to invent an imaginary plant of their own.
Step 2
Students will start with the largest shapes of their plant.
Step 3
Students will color-mix and fill in the large areas of their drawing.
Reflection Questions for Discussion
What lines, shapes, details and colors did you use in your drawing?
What distinctive features did you add to your plant?
How did you make your plant imaginary?
Vocabulary
Imaginary, Exaggerate, Repeat
Resource