Welcome to our Teach and Create Studio
Explore a selection of lessons, activities, and artmaking prompts for students to use in class or on their own, as well as activities for adults and families. Resources are presented through both illustrations and video. Please check back regularly for new additions and updates.
Students of all ages learn to use the artistic process—discovering how to find creative solutions in varying real world contexts for years to come.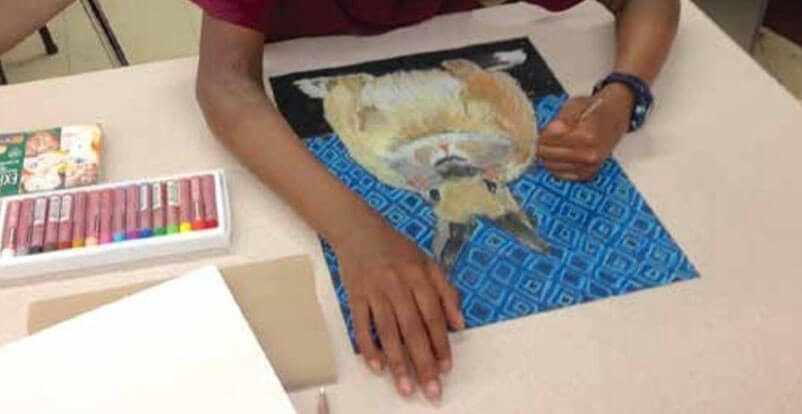 Your feedback helps us improve. Please share your experience using their resources. Email us or share on Instagram, Facebook, and Twitter. Tag us @studioinaschool.
My students..thrive on the opportunity to explore, look, discover, play, and create. This program provided children with tactile art making experiences that encouraged the development of cognitive, linguistic, sensory, and social skills. These students produced vivid artworks that expressed their individuality and imagination. The students invite us into their world and show us what brings them joy and what matters most. PS 241K  

– Sibel Caybasi, PS 241, Brooklyn
CREATE ON YOUR OWN
Daily Sketches
You will find engaging activities that will hone your observational skills and spark your creativity. Check back regularly—there is always more to come.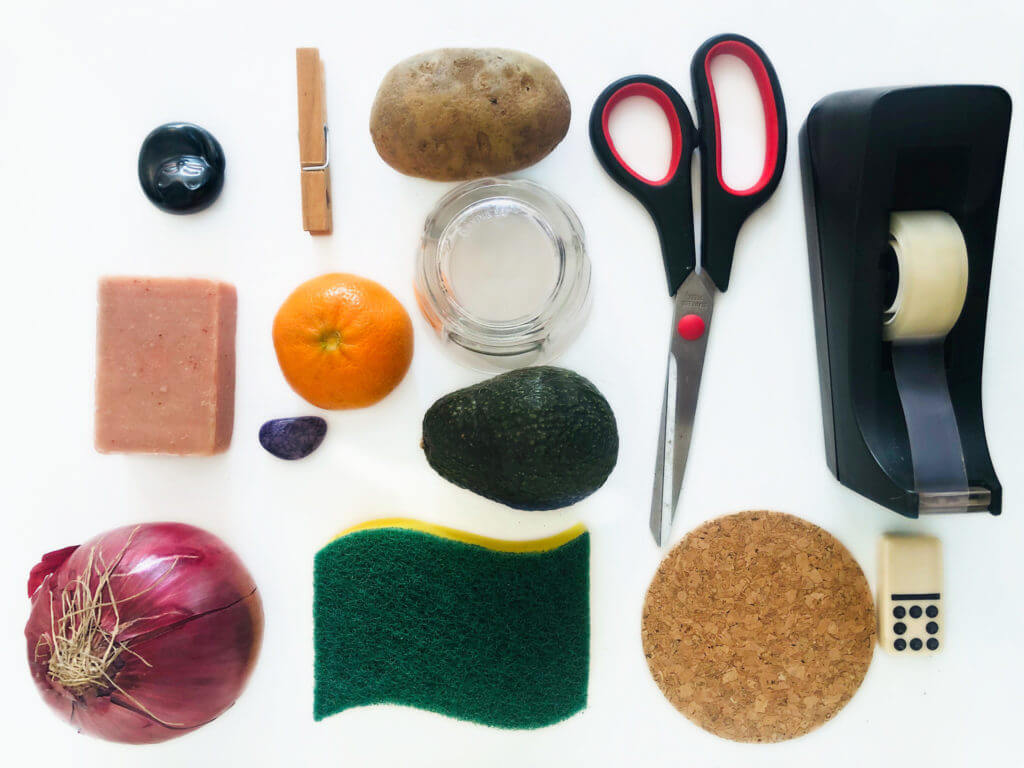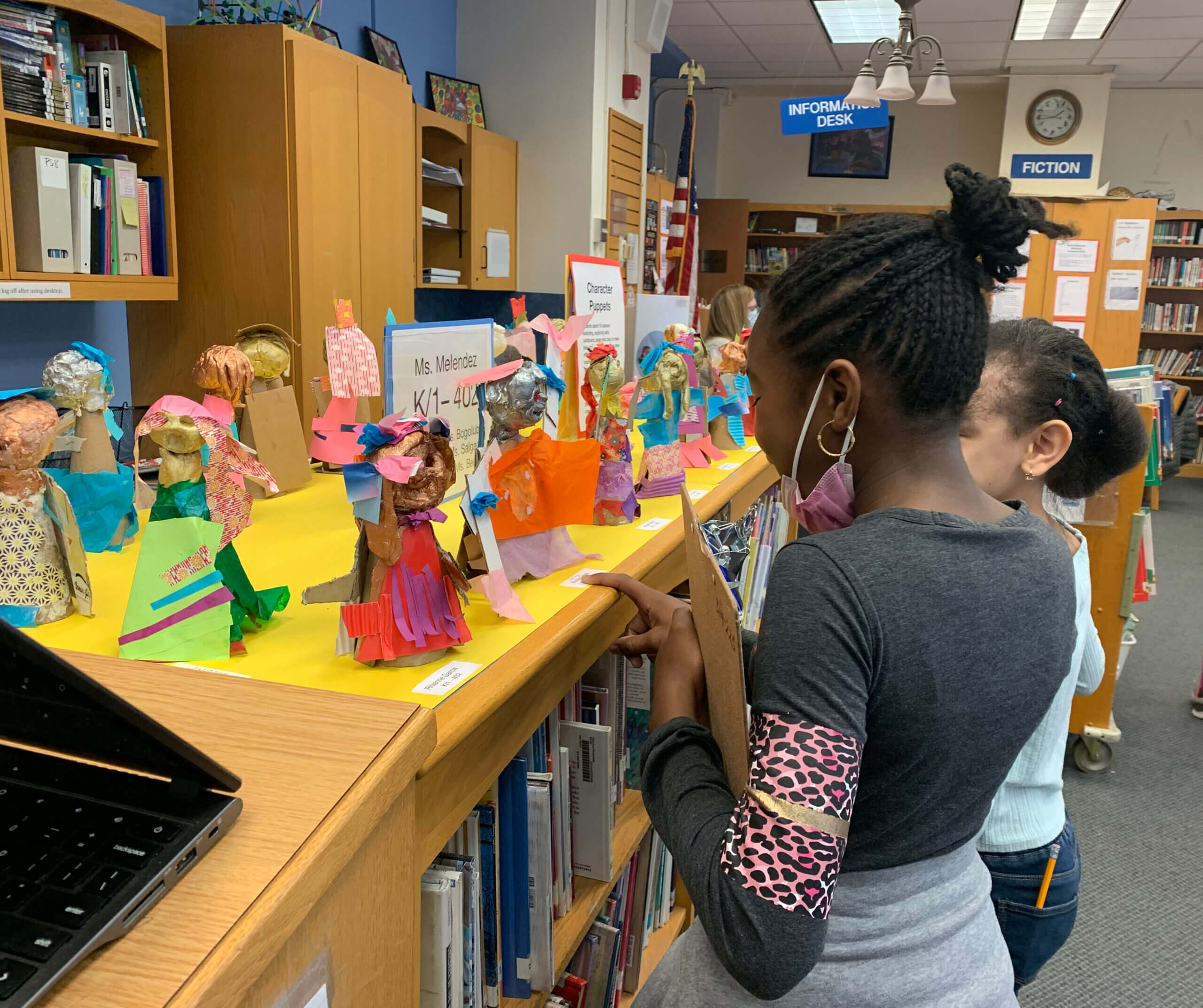 LEARN & EXPERIENCE
Pre-K through 12 Student Lessons
Explore scaffolded lessons for students of all ages. Download units and full lesson plans—search by media, grade, and much more!
CASE STUDY
Imaginary Plants with Artist Instructor Traci Talasco
In this unit, Traci and her class explore line and shape, discover oil pastels, learn to draw natural objects from observation and then use their new skills to draw plants from around the world.